Background.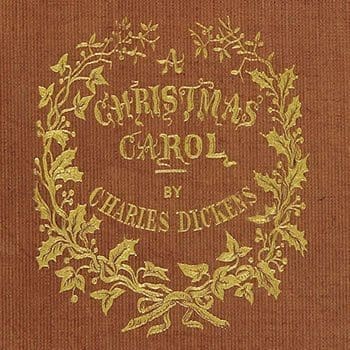 A Christmas Carol is a novella, or short story, written by Charles Dickens and first published in the Christmas of 1843. The allegorical tale tells the story of the transformation of the mean-spirited Ebenezer Scrooge through the visits of the spirit of his former business partner and three ghosts over the course of a Christmas Eve night. It remains a much-loved traditional Christmas tale.
Context.
Quotation said by the Ghost of Christmas Past to Ebenezer Scrooge.
Scrooge has already been visited by the ghost of his business partner, Jacob Marley, who tells Scrooge that, due to his greedy life, he has to wander the Earth wearing heavy chains. Marley tells Scrooge that three spirits will visit him that night to try to change his ways and prevent him from sharing his eternity of pain and suffering.

The first of these spirits, the Ghost of Christmas Past, initially tells Scrooge he's there for his welfare. Scrooge rejects this explanation and the ghost replies with this quote 'Your reclamation, then. Take heed!', warning him that he is there for Scrooge's redemption as foretold by Marley. The spirit proceeds to take Scrooge to visit scenes from his past.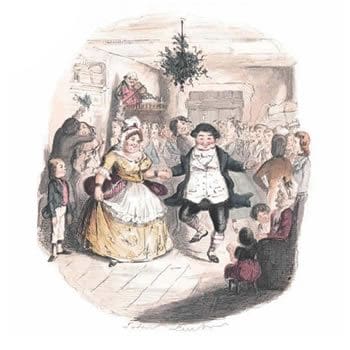 Ghost of Christmas Past.

The Ghost of Christmas Past is the first of the three spirits to haunt Ebenezer Scrooge. This angelic spirit shows Scrooge scenes from his past that occurred on or around Christmas, in order to demonstrate to him the necessity of changing his ways, as well as to show the reader how Scrooge came to be a bitter, cold-hearted miser. This includes his childhood and school days, his apprenticeship with the jovial Fezziwig, and his engagement to Belle.

Source.
Taken from the following passage in Stave 2 (The First Of The Three Spirits) of A Christmas Carol:
"Who, and what are you?" Scrooge demanded.

"I am the Ghost of Christmas Past."

"Long Past?" inquired Scrooge: observant of its dwarfish stature.

"No. Your past."

Perhaps, Scrooge could not have told anybody why, if anybody could have asked him; but he had a special desire to see the Spirit in his cap; and begged him to be covered.

"What!" exclaimed the Ghost, "would you so soon put out, with worldly hands, the light I give? Is it not enough that you are one of those whose passions made this cap, and force me through whole trains of years to wear it low upon my brow!"

Scrooge reverently disclaimed all intention to offend or any knowledge of having wilfully "bonneted" the Spirit at any period of his life. He then made bold to inquire what business brought him there.

"Your welfare!" said the Ghost.

Scrooge expressed himself much obliged, but could not help thinking that a night of unbroken rest would have been more conducive to that end. The Spirit must have heard him thinking, for it said immediately:

"Your reclamation, then. Take heed!"

It put out its strong hand as it spoke, and clasped him gently by the arm."Rise! and walk with me!"
Have Your Say.
Give your view on 'Your reclamation, then. Take heed!' with a rating and help us compile the very best Charles Dickens quotations.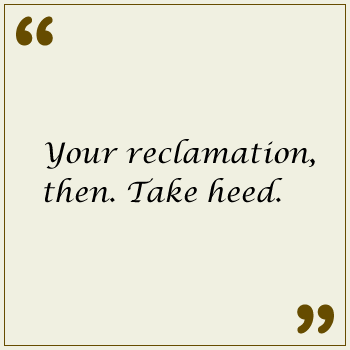 Related.
If you like this, we think you might also be interested in these related quotations:
Resources.
We have made our A Christmas Carol quotation slides (seen at the top of each quotation page) available to download for academic or other non-commercial purposes. Available as GIF images, the files can be used for presentation slides, flashcards, handouts etc. Dimensions are 1500 by 850 pixels. We make them free to download and use on the understanding they are not then sold or used for commercial purposes (and a credit to our site would be nice!).
Discover more.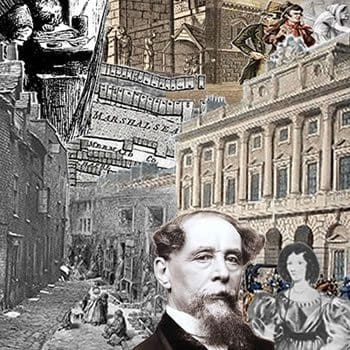 ---