Introduction.
As a young man, the Victorian writer Charles Dickens expressed a distaste for certain aspects of organised religion. In 1836 a law was proposed that would prohibit all work and all recreation on Sunday. Using the pseudonym Timothy Sparks, the then 24 year-old Dickens wrote a pamphlet titled Sunday Under Three Heads in which he defended the people's right to pleasure, opposing a plan to prohibit games on Sundays. The full title was Sunday Under Three Heads. As it is; As Sabbath Bills would make it; As it might be made.
Look into your churches—diminished congregations, and scanty attendance. People have grown sullen and obstinate, and are becoming disgusted with the faith which condemns them to such a day as this, once in every seven. And as you cannot make people religious by Act of Parliament, or force them to church by constables, they display their feeling by staying away.

Passage from Chapter 2 of Sunday Under Three Heads.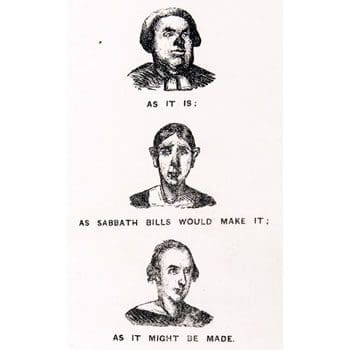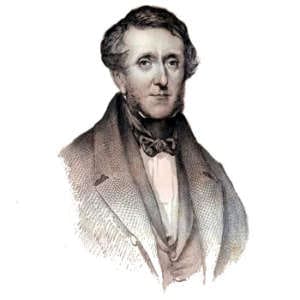 Sabbatarianism.
It was a proposed law from 1836 to prohibit all work and all recreation on Sunday that prompted Dickens into writing Sunday Under Three Heads. The main proponent of the bill was Andrew Agnew (1793 – 1849), 7th Baronet Agnew of Lochnaw and Member of Parliament for Wigtownshire in Scotland from 1830 to 1837. Agnew stood as a moderate reformer, but soon became deeply attached to the cause of Sabbatarianism, and pressed for the banning of all secular labour on Sunday. During his time in Parliament, Agnew tried a number of times to introduce Sabbath Observance Bills through the House of Commons, although none of them passed into legislation. Agnew left left Parliament in 1837, and with him any further attempts to pass Sabbath Observance Bills.
Story.
Sunday Under Three Heads was written in three chapters. In the first, Dickens describes the different types of people one meets on a typical Sunday morning walk. But in the second chapter, he describes what Sunday morning would look like if the Christian "fanatics" in Parliament had been able to pass a recent bill changing the Sabbath trade laws. In the third chapter he discusses what he thinks life on Sunday ought ideally to be like.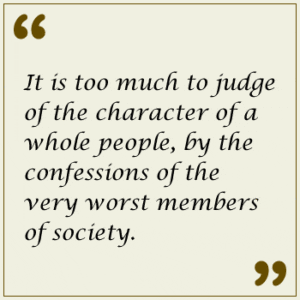 Publication.
Sunday Under Three Heads was published by Chapman and Hall on Friday, 8 July 1836. The pamphlet was dedicated (without permission) to the Bishop of London. It was well received by the press who lauded the author's handling of the topic, as seen in this review from the Morning Post:
We were pleased to find in the pages of one who professedly espouses the cause of the poor against the rich, a degree of moderation and an absence of the inflammatory topic, to which political writers of this class usually advert in their appeals to the passions and prejudices of those whose claims they advocate. Timothy Sparks has the good feeling to treat the subject in a social point of view, and we must confess that his pleadings are more likely to touch the heart and win the ascent of enlightened minds to his benevolent view of what he believes to be— " Wisest, virtuousest. discreetest, best," than anything we have yet seen advanced on the severer side of the question.

Morning Post, 10 August 1836.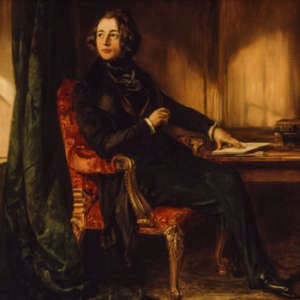 Quotations.
Discover our fully referenced archive of Sunday Under Three Heads quotations. Read more about the context in which a quotation was written and have you chance to rate each.