Background.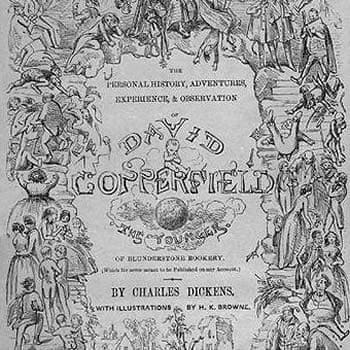 'That slow agony of my youth.' is a quotation from David Copperfield (Chapter 11).

David Copperfield is the eighth novel by Charles Dickens, first published between 1849 and 1850.
Context.

This quotation is taken from the final passage in Chapter 11 of David Copperfield:
As I walked to and fro daily between Southwark and Blackfriars, and lounged about at meal-times in obscure streets, the stones of which may, for anything I know, be worn at this moment by my childish feet, I wonder how many of these people were wanting in the crowd that used to come filing before me in review again, to the echo of Captain Hopkins's voice! When my thoughts go back, now, to that slow agony of my youth, I wonder how much of the histories I invented for such people hangs like a mist of fancy over well-remembered facts! When I tread the old ground, I do not wonder that I seem to see and pity, going on before me, an innocent romantic boy, making his imaginative world out of such strange experiences and sordid things!
Have Your Say.

Give your view on 'That slow agony of my youth.' with a rating and help us compile the very best Charles Dickens quotations.
Related.

If you like this, we think you might also be interested in these related quotations: