Background.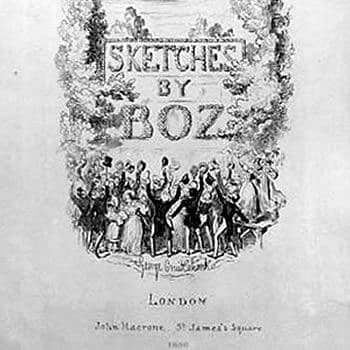 Context.
In this quote, Charles Dickens describes the atmosphere of the bi-annual Greenwich Fair that was a popular attraction in the eighteenth and nineteenth centuries, up until its closure in 1857.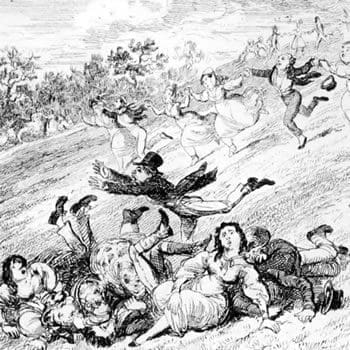 Source.
Taken from the following passage in the sketch Greenwich Fair:
Pedestrians linger in groups at the roadside, unable to resist the allurements of the stout proprietress of the 'Jack-in-the-box, three shies a penny,' or the more splendid offers of the man with three thimbles and a pea on a little round board, who astonishes the bewildered crowd with some such address as, 'Here's the sort o' game to make you laugh seven years arter you're dead, and turn ev'ry air on your ed grey vith delight! Three thimbles and vun little pea—with a vun, two, three, and a two, three, vun: catch him who can, look on, keep your eyes open, and niver say die! niver mind the change, and the expense: all fair and above board: them as don't play can't vin, and luck attend the ryal sportsman! Bet any gen'lm'n any sum of money, from harf-a-crown up to a suverin, as he doesn't name the thimble as kivers the pea!' Here some greenhorn whispers his friend that he distinctly saw the pea roll under the middle thimble—an impression which is immediately confirmed by a gentleman in top-boots, who is standing by, and who, in a low tone, regrets his own inability to bet, in consequence of having unfortunately left his purse at home, but strongly urges the stranger not to neglect such a golden opportunity. The 'plant' is successful, the bet is made, the stranger of course loses: and the gentleman with the thimbles consoles him, as he pockets the money, with an assurance that it's 'all the fortin of war! this time I vin, next time you vin: niver mind the loss of two bob and a bender! Do it up in a small parcel, and break out in a fresh place. Here's the sort o' game,' &c.—and the eloquent harangue, with such variations as the speaker's exuberant fancy suggests, is again repeated to the gaping crowd, reinforced by the accession of several new-comers.
Have Your Say.
Give your view on 'The 'plant' is successful, the bet is made, the stranger of course loses " with a rating and help us compile the very best Charles Dickens quotations.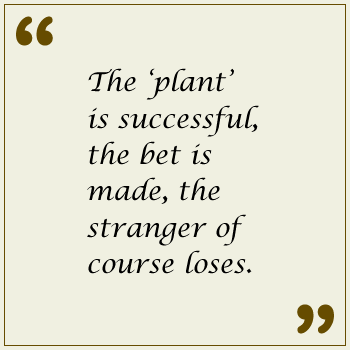 Related.
If you like this, we think you might also be interested in these related quotations:
Discover more.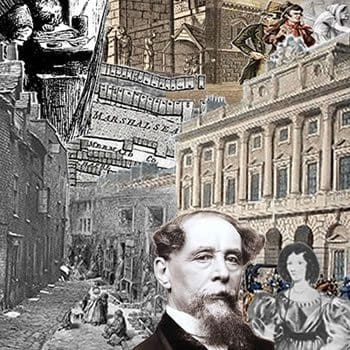 Blog Articles.
Discover more about the huge biannual spectacle of Greenwich Fair in our blog article All the fun of Charles Dickens's Greenwich Fair.
---