The Life and Adventures of Martin Chuzzlewit, more commonly known as Martin Chuzzlewit, was the sixth novel by Charles Dickens originally published between 1843 and 1844.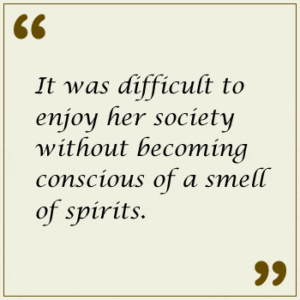 Publication.
Martin Chuzzlewit was published in 19 monthly instalments, each comprising 32 pages of text and two illustrations by Hablot K. "Phiz" Browne and costing one shilling. The last part was double-length. The first edition appeared in December 1842 and the last in July 1844. Charles Dickens often worked on more than one project at the same time and during the time he was working on Martin Chuzzlewit, he also wrote and published A Christmas Carol, which was published on 19 December 1843.
It is reported that Charles Dickens considered Martin Chuzzlewit to be his greatest novel. However the book did not enjoy great commercial success. After the first few instalments were published, sales were so poor that Dickens' publisher Chapman and Hall demanded repayment of their advance by invoking a penalty clause in the original contract.
Discover Martin Chuzzlewit.
You can read all of Martin Chuzzlewit on The Circumlocution Office, discover the main characters or read leading quotations from the novel. If you want the location of particular Martin Chuzzlewit pages or chapters for reference or academic purposes you can use our study links page.