Background.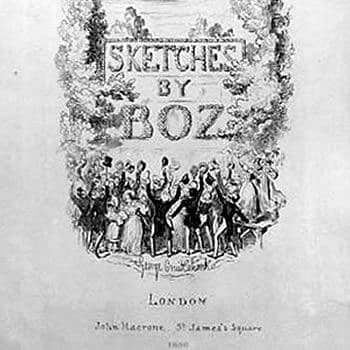 Context.
Quotation describing the appearance of Mrs. Tibbs, who runs a boarding house in Great Coram Street in the Bloomsbury area of London. Mrs. Tibbs, is red from preparing a dinner for all of her six guests.
Mrs. Tibbs has taken six lodgers into her establishment. One group are three single men, Mr. Simpson, Mr. Septimus Hicks and a Mr. Calton. A second group is a middle-aged widow, Mrs. Maplesone, and her two daughters, Matilda and Julia. Both are in their twenties, and also both single.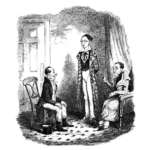 Source.
Taken from the following passage in the sketch The Boarding-House.
'Mrs. Maplesone and the Miss Maplesones, Mr. Hicks. Mr. Hicks—Mrs. Maplesone and the Miss Maplesones,' said Mrs. Tibbs, with a very red face, for she had been superintending the cooking operations below stairs, and looked like a wax doll on a sunny day. 'Mr. Simpson, I beg your pardon—Mr. Simpson—Mrs. Maplesone and the Miss Maplesones'—and vice versâ. The gentlemen immediately began to slide about with much politeness, and to look as if they wished their arms had been legs, so little did they know what to do with them. The ladies smiled, curtseyed, and glided into chairs, and dived for dropped pocket-handkerchiefs: the gentlemen leant against two of the curtain-pegs; Mrs. Tibbs went through an admirable bit of serious pantomime with a servant who had come up to ask some question about the fish-sauce; and then the two young ladies looked at each other; and everybody else appeared to discover something very attractive in the pattern of the fender.
Have Your Say.
Give your view on 'Looked like a wax doll on a sunny day' with a rating and help us compile the very best Charles Dickens quotations.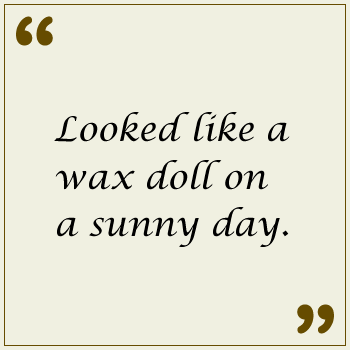 Related.
If you like this, we think you might also be interested in these related quotations:
Discover more.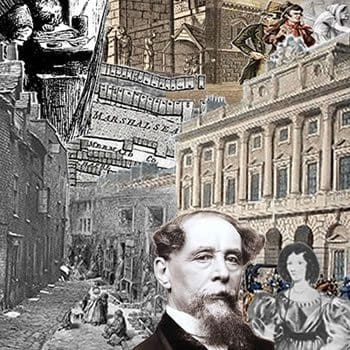 ---