Background.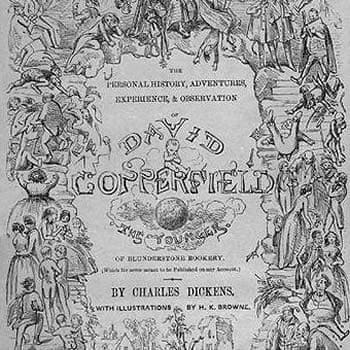 'I lived principally on Dora and coffee' is a quotation from David Copperfield (Chapter 28).

David Copperfield is the eighth novel by Charles Dickens, first published between 1849 and 1850.
Context.
Taken from the following opening paragraph of Chapter 28 of David Copperfield:
Until the day arrived on which I was to entertain my newly-found old friends, I lived principally on Dora and coffee. In my love-lorn condition, my appetite languished; and I was glad of it, for I felt as though it would have been an act of perfidy towards Dora to have a natural relish for my dinner. The quantity of walking exercise I took, was not in this respect attended with its usual consequence, as the disappointment counteracted the fresh air. I have my doubts, too, founded on the acute experience acquired at this period of my life, whether a sound enjoyment of animal food can develop itself freely in any human subject who is always in torment from tight boots. I think the extremities require to be at peace before the stomach will conduct itself with vigour.
Have Your Say.
Give your view on 'I lived principally on Dora and coffee' with a rating and help us compile the very best Charles Dickens quotations.
Related.
If you like this, we think you might also be interested in these related quotations: