Introduction.
Miss Havisham's beautiful young ward. Although she grows up not knowing who her real parents are, Pip later discovers she is the child of the convict Abel Magwitch and Molly (who becomes Mr. Jagger's' housekeeper). Mr. Jagger's secures the child a good future by placing Estella with Miss Havisham.
Miss Havisham instills a bitterness towards men in Estella, who does not return Pip's, or any other boy's, affections towards her. Estella is chased by and marries the cruel Bentley Drummle, but later widowed. She is eventually changed by her experiences and time which brings Pip back into her life.
---
I must be taken as I have been made. The success is not mine, the failure is not mine, but the two together make me.

Estella describes her cold personality.
---
Immediate Circle.
Miss Havisham.
A wealthy, eccentric old woman who lives in the huge but run-down mansion Satis House near Pip's village. Abandoned by her intended husband on her wedding day, she lays waste to the buildings and grounds, even stopping the clocks at the exact time she learned of her lover's betrayal (twenty minutes to nine).
Havisham instills a bitterness into Estella to hate men and break their hearts, in revenge for being jilted herself. Later on, Miss Havisham repents when Estella leaves to marry Pip's rival, Bentley Drummle and she realises that she has caused Pip's heart to be broken in the same manner as her own.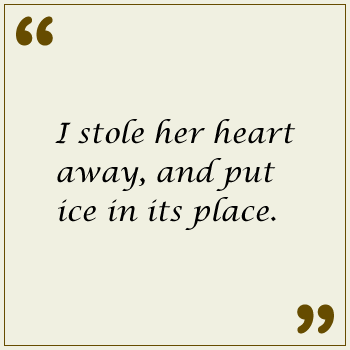 ---
Further information on our site.
---