1863
---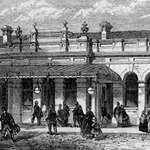 First Underground Railway.
The Metropolitan Railway opens the first section of a subterranean London railway, connecting Bishops Road (Paddington) to Farringdon Street, to passenger traffic. Aiming to reduce street congestion in the metropolis, the three and three-quarters-mile route is the world's first underground railway.
Dickens turns 51.
Charles Dickens's 51st birthday was on 7 February 1863.
London readings.
Between March and June, Charles Dickens gives a series of commercial reading at the Queen's Concert Rooms in London's Hanover Square.
Royal Wedding.
Albert Edward, Prince of Wales (later King Edward VII), marries Princess Alexandra of Denmark (later Queen Alexandra) at St. George's Chapel, Windsor. Queen Victoria attends, wearing mourning black and a widow's veil to the ceremony which was her custom in the years following the death of Prince Albert.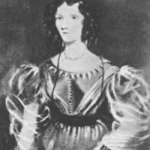 Elizabeth dies.
Death of Elizabeth Culliford Dickens. Elizabeth was the wife of John Dickens and the mother of Charles Dickens.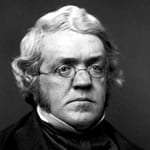 Thackeray dies.
Death of British novelist, author, and illustrator, William Makepeace Thackeray, aged 52. Thackeray was a close friend of Charles Dickens.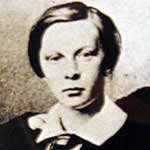 Walter dies.
Charles Dickens' son, Walter, dies in Calcutta, India at the end of the year. Charles does not receive the news until the following month.
---