1843
---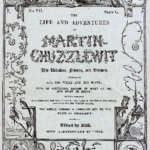 Chuzzlewitt Published.
Martin Chuzzlewit, the sixth novel by Charles Dickens, is published monthly in twenty instalments between January 1843 and July 1844.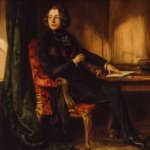 Dickens turns 31.
Charles Dickens's 31st birthday was on 7 February 1843.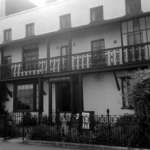 Broadstairs break.
Charles Dickens and family spend the summer in the Kent seaside town of Broadstairs.
Manchester Athenaeum speech.
Days after returning from Broadstairs, Charles Dickens gives a speech to members of the Manchester Athenaeum on the virtues of education and learning at the institution [read speech].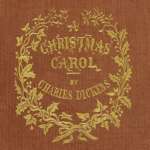 Christmas Carol published.
A Christmas Carol is published (in one volume). All 6,000 copies of the initial print run sell out within days.
---