1840
---
Dickens turns 28.
Charles Dickens's 28th birthday was on 7 February 1840.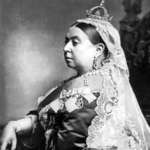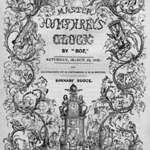 Master Humphrey's Clock.
First issue of Master Humphrey's Clock is published on 4 April 1840. A weekly periodical edited and written entirely by Charles Dickens, it will continue until December 1841.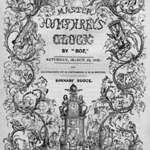 New Parliament building.
Foundation stone for the new Houses of Parliament is laid. In October 1834, fire had destroyed most of the rambling complex of buildings at the Palace of Westminster, many dating back to medieval times.
Penny Black.
The world's first adhesive postage stamp used in a public postal system, the Penny Black, goes on sale.
---