Background.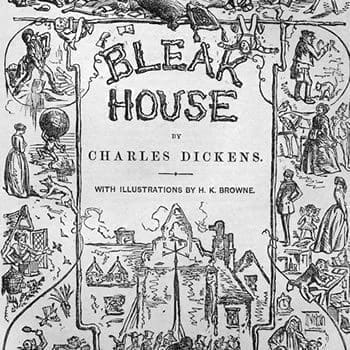 'Always the same speechless repository of noble confidences, so oddly out of place and yet so perfectly at home' is a quotation from Bleak House (Chapter 12).
Bleak House was the ninth novel by Charles Dickens, intended to illustrate the evils caused by long, drawn-out legal cases in the Court of Chancery. Serialised between 1852 – 1853, the story unravels through the use of double narration, in part from the perspective of a third-person narrator and in part from the first-person point of view of the main protagonist, Esther Summerson.
Context.
This quotation is a description of the secretive Mr. Tulkinghorn, the scheming tight-lipped lawyer to Sir Leicester and Lady Dedlock. Tulkinghorn is described as an old gentleman … rusty to look at, who is surrounded by a mysterious halo of family confidences. He guards the secrets of his clients but is manipulative enough to use them when necessary. A similar description of Tulkinghorn is included in Chapter 10, when it is said he is a great reservoirof confidences, not to be so tapped.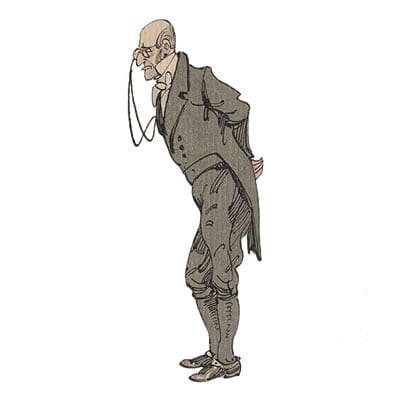 Source.
Taken from the following passage in Chapter 12 (On the Watch) of Bleak House:
During the utterance of every word of this short dialogue, Lady Dedlock and Mr. Tulkinghorn, without any other alteration in their customary deportment, have looked very steadily at one another—as was natural, perhaps, in the discussion of so unusual a subject. Sir Leicester has looked at the fire, with the general expression of the Dedlock on the staircase. The story being told, he renews his stately protest, saying that as it is quite clear that no association in my Lady's mind can possibly be traceable to this poor wretch (unless he was a begging-letter writer), he trusts to hear no more about a subject so far removed from my Lady's station.

"Certainly, a collection of horrors," says my Lady, gathering up her mantles and furs, "but they interest one for the moment! Have the kindness, Mr. Tulkinghorn, to open the door for me."

Mr. Tulkinghorn does so with deference and holds it open while she passes out. She passes close to him, with her usual fatigued manner and insolent grace. They meet again at dinner—again, next day—again, for many days in succession. Lady Dedlock is always the same exhausted deity, surrounded by worshippers, and terribly liable to be bored to death, even while presiding at her own shrine. Mr. Tulkinghorn is always the same speechless repository of noble confidences, so oddly out of place and yet so perfectly at home. They appear to take as little note of one another as any two people enclosed within the same walls could. But whether each evermore watches and suspects the other, evermore mistrustful of some great reservation; whether each is evermore prepared at all points for the other, and never to be taken unawares; what each would give to know how much the other knows—all this is hidden, for the time, in their own hearts.
Characters.
Mr. Tulkinghorn.
Mr. Tulkinghorn is the Dedlocks' family lawyer. Secretive, scheming and manipulative, he never reveals more information than is absolutely necessary, described as a great reservoir of confidences, not to be so tapped and a speechless repository of noble confidences. Tulkinghorn gives the appearance of being subservient to his clients but enjoys power that control of their secrets gives him. Using other people he uncovers Lady Dedlock's past and attempts to control her, in an attempt to preserve the good name and reputation of Sir Leicester. Tulkinghorn is murdered by one of the people he has used to uncover Lady Dedlock's secret, thereby giving rise to a detective plot in the closing chapters of the book.
In the 2005 BBC television adaptation of Bleak House, Mr. Tulkinghorn was played by English actor Charles Dance. In 2006 he won Best Actor at the Broadcasting Press Guild Awards for his performance. He was also nominated for a 2006 Primetime Emmy Award in the category Lead Actor in a Miniseries or Movie for the role.
Have Your Say.
Give your view on 'Always the same speechless repository of noble confidences, so oddly out of place and yet so perfectly at home' with a rating and help us compile the very best Charles Dickens quotations.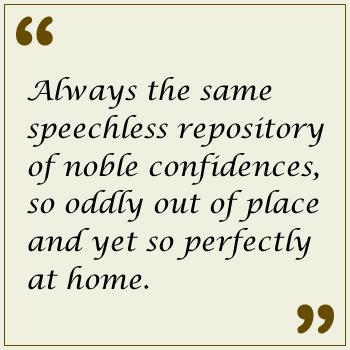 Related.
If you like this, we think you might also be interested in these related quotations: