Introduction.
Charles Dickens was a nineteenth-century English writer and social critic. He is regarded as one of the greatest novelists of the Victorian era and the creator of some of the world's most memorable fictional characters. Aged 31, and already famous across the United Kingdom and internationally, he wrote A Christmas Carol a short story that would come out just before the Christmas of 1843.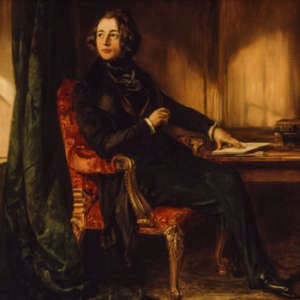 Story.
A Christmas Carol tells the story of bitter old miser Ebenezer Scrooge and his remarkable transformation over Christmas night as a result of supernatural visits by the ghost of his former business partner Jacob Marley and the Ghosts of Christmases Past, Present and Yet to Come. You can read more in our summary of each of the five staves (chapters) that make up this classic short story.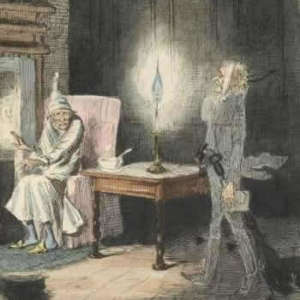 Publication.
A Christmas Carol was initially published in an edition of 6,000 copies on 19th December 1843 and sold out within a few days. Charles Dickens wanted the novella produced to high quality, including an embossed red and blue title page and eight illustrations. Unaware of the exact high production costs, Dickens insisted on too low a published price to provide for a sufficient offset to the outlay, resulting in a disappointingly small profit. However, the story was reprinted numerous times and has never been out of print since the initial publication. It has remained a much-loved traditional Christmas tale.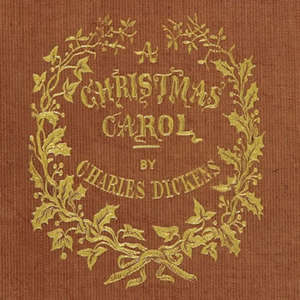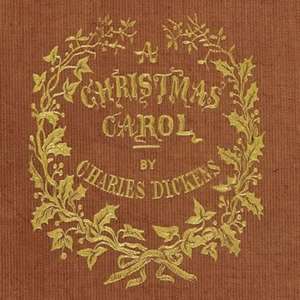 Read A Christmas Carol.
You can read all of A Christmas Carol on our website. Use the chapters tab on the navigation bar to access them. If you want the location of particular A Christmas Carol pages or chapters for reference or academic purposes you can use our study links page.
Symbolism.
From fire to fog and from chains to death, Charles Dickens uses imagery and symbolism within A Christmas Carol to convey some of the central themes within the novella, such as family and redemption.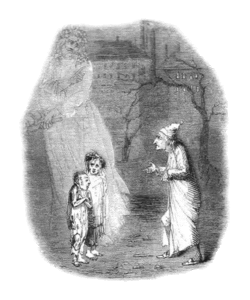 Quotations.
Some of the most memorable quotations written by Charles Dickens come from A Christmas Carol. Discover our fully referenced archive of over 125 A Christmas Carol quotations. Read more about the context in which a quotation was written and literary techniques used, explore profiles of characters associated with them and have your chance to rate each.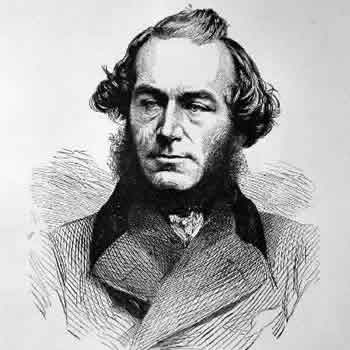 Illustrations.
For the artwork of A Christmas Carol, Charles Dickens secured the services of one of the leading illustrators of the day, John Leech. Leech is best known for his work for the satirical weekly magazine Punch, which he started working for in 1841. For A Christmas Carol, Leech supplied four coloured plates and four woodcuts, engraved by W. J. Linton. Linton was later the husband of Eliza Lynn Linton, the novelist, from whom Dickens would purchase his final home, Gadshill in Kent, 1856.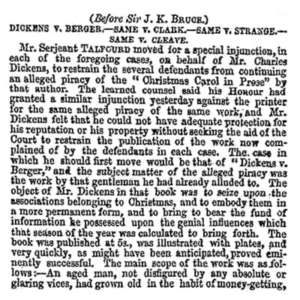 Plagiarism.
Seeing the success of the novella, another publisher, Lee and Haddock, produced a pirated version that sold for only twopence. Charles Dickens sued the company. Although he won his case, Lee and Haddock declared themselves bankrupt and Dickens had to pay £700 in costs and law charges